WHAT WE DO
At Realtag Properties - We guide our clients through what can be a stressful and emotional process.
To alleviate stress, we anticipate steps to ensure you're informed and ready to take action.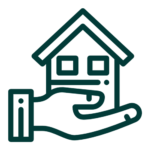 Buy / Sell Property Services
We built REALTAG to get you a better deal and get you the right home. Our local Agents know that real estate is more than a house structure:
it's a community.
Lease/Rent Property Services
We provide solutions in renting / leasing out your properties to potential client according to your choice of filter.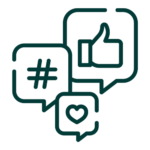 We provide one stop marketing solutions to developer to market your new launch project from online marketing, Digital Marketing to offline Event, Roadshows and etc.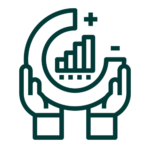 We also provide property management services  work out for the best interest for our clients.
Leveraging the most emergent technologies and social media strategies, REALTAG envisions itself as more than just a real estate brokerage.
Let us capture breathtaking aerial imagery to showcase the best your property has to offer, We craft the right VR experience to amaze your customers.